A message from your Assessor
Welcome to the DeKalb Township website! I hope you find this website informative and helpful. I would like to let you know a few things about myself and how I contribute to our Township Government.
My role as Township Assessor is critical not only to the township, but to all property owners in the township, as well as all of the various units of government who provide services in the township such as village, parks, libraries, schools, etc.
As Township Assessor, I identify and assess all parcels of property within the township boundaries. My office is autonomous from the Township Board. As an elected official, I am responsible for developing the Assessor's budget and annually submitting it to the Township Board for approval. The Township Board is required by law to fully fund the office of the Assessor so that properties may be assessed fairly and equitably.
I have attempted to make this website as user-friendly as possible, so that it reflects the goal of the Assessor's office: to provide clear, consistent, and uniform assessment information in a courteous and respectful manner to all residents and others seeking to live or do business in DeKalb Township. If you have any questions, comments, or concerns, please do not hesitate to contact me. I appreciate and look forward to working with you.
Office Information
Address: 2323 S. Fourth Street
DeKalb, IL 60115

Phone: (815) 758-5454

Hours: Monday - Thursday: 8:30 am - 4:30 pm
Friday: 8:30 am – 12:00 pm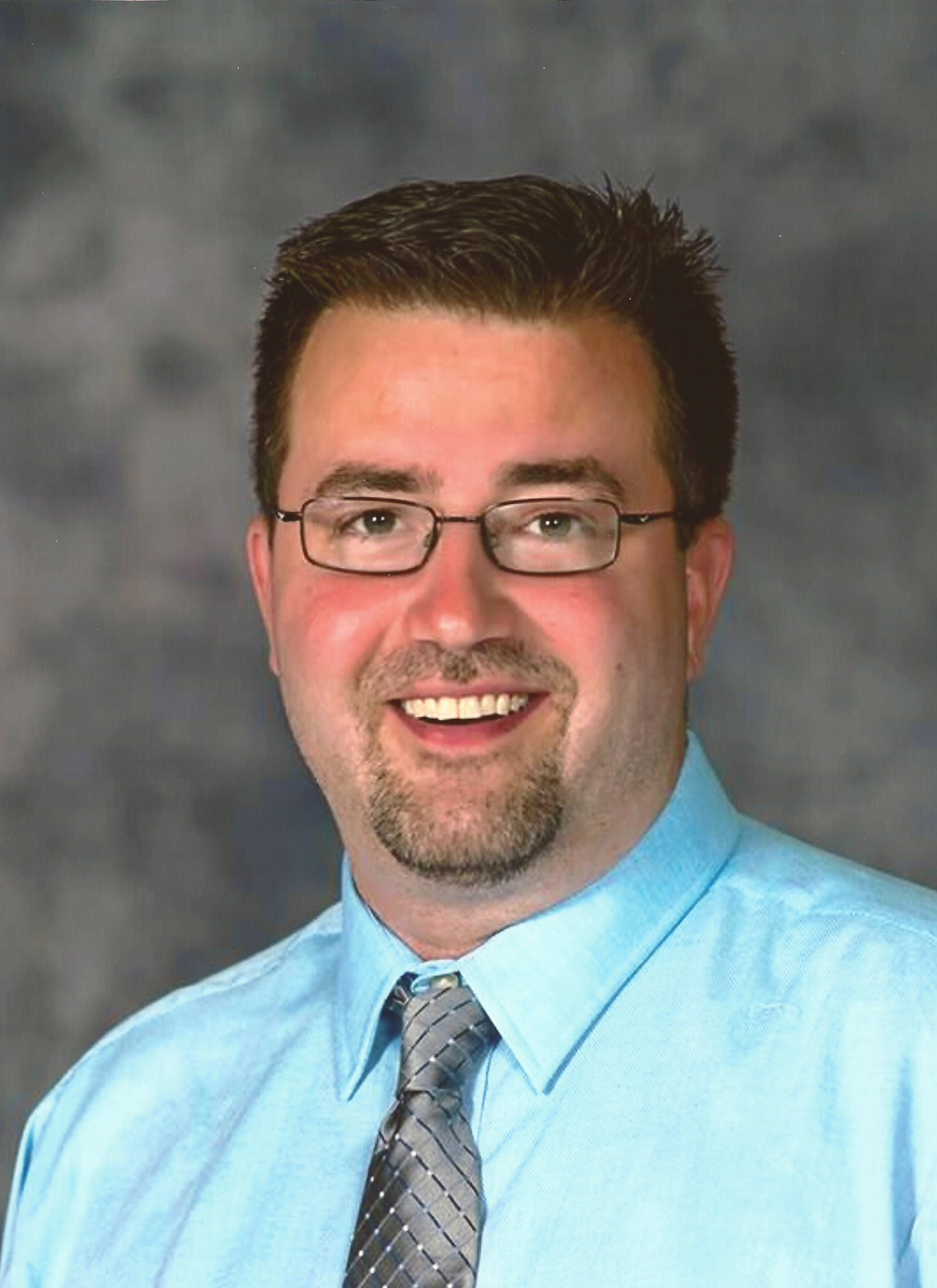 Richard Dyer, CIAO
DeKalb Township Assessor